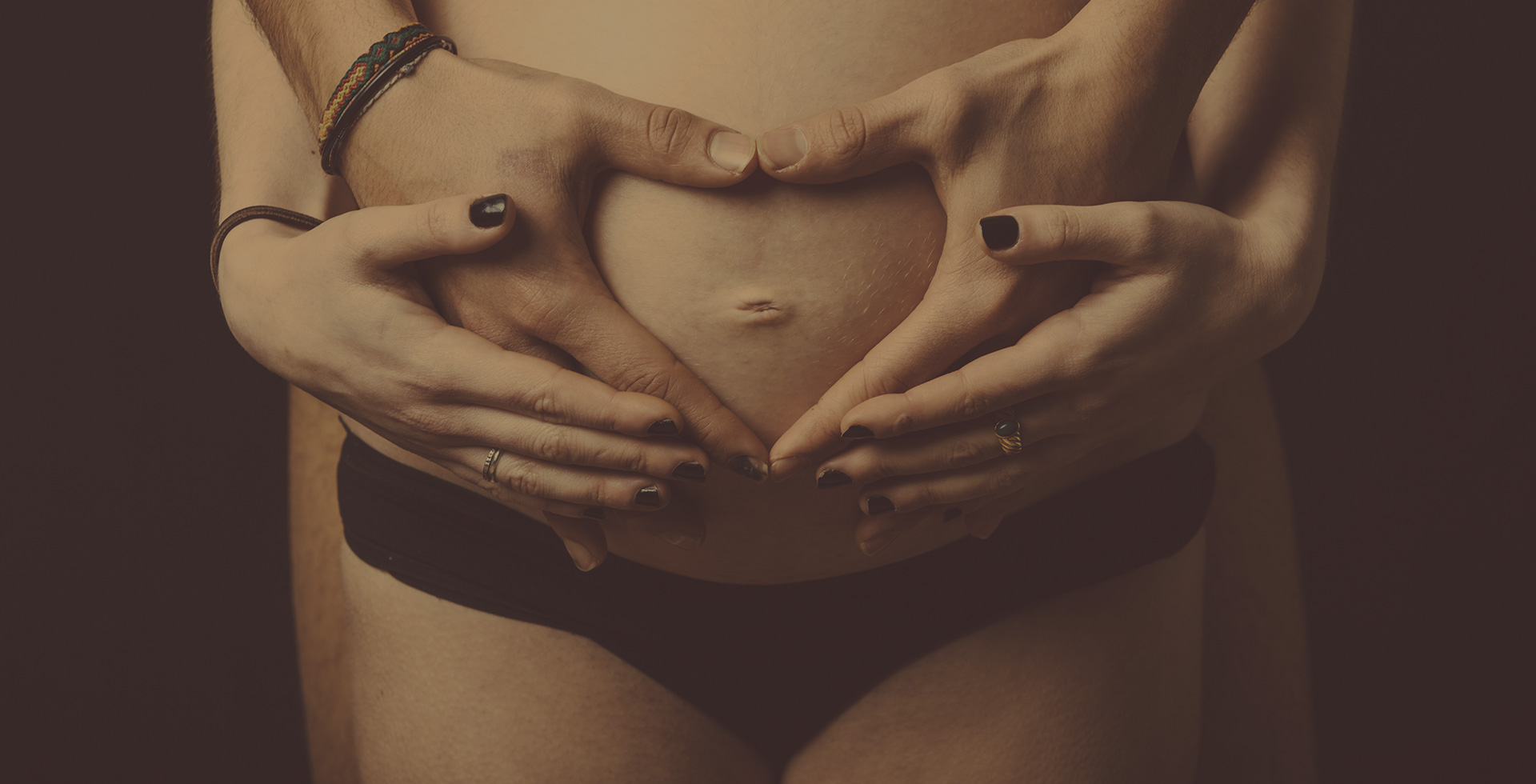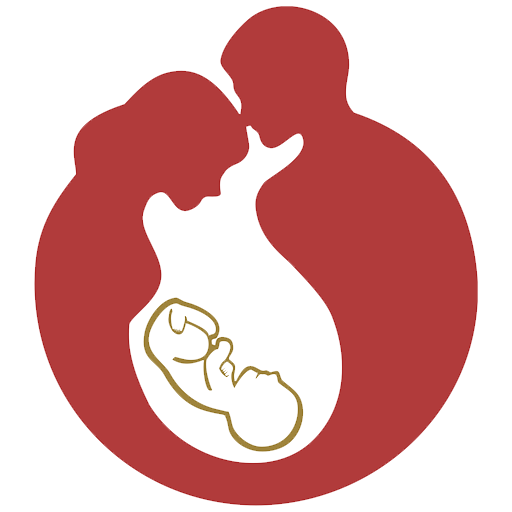 Welcome to
Selva's Fertility,Obstetrics & Gynaecology Clinic
... Where Life Begins ...
Make an Appointment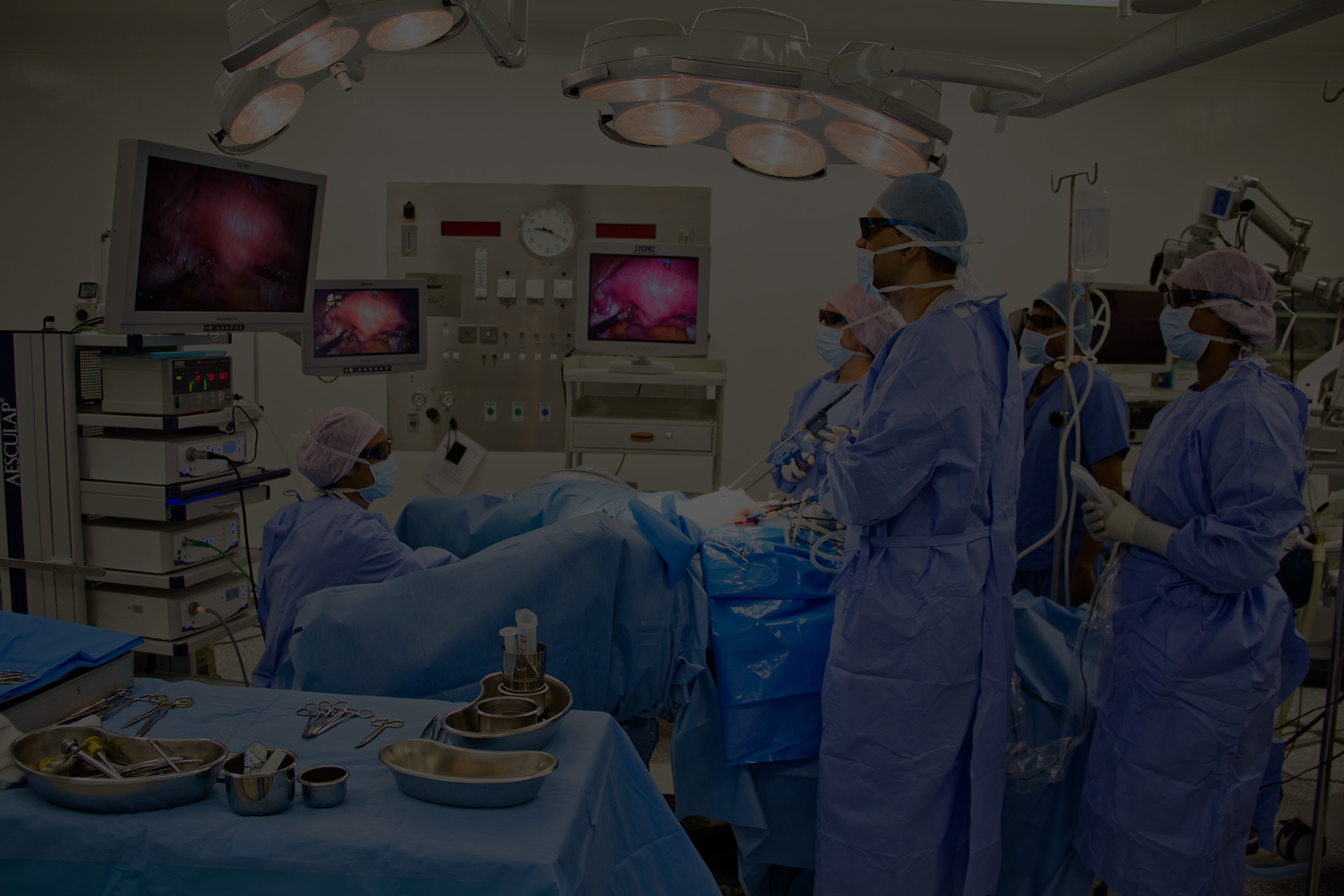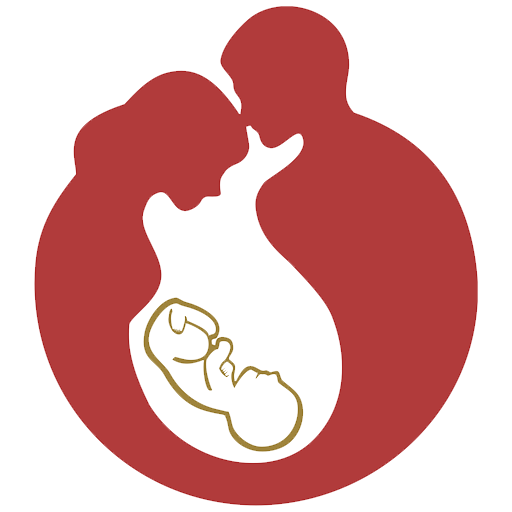 Our Book
A complete guide to Laparoscopic Surgery In Gynaecology And Common Diseases In Women.
Order Your Copy Today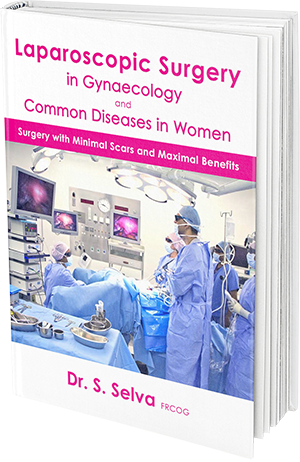 Read Online
Download Free Copy
One of the most experienced gynaecological laparoscopic surgeon in Malaysia. Having performed more than 5000 cases so far. Have 25 years of experience in laparoscopic surgery. First in Malaysia to perform 3D laparoscopy in gynaecology. Performs single incision laparoscopy.


Providing infertility and IVF services since 1997. Have a comprehensive fertility programme. Assist women in achieving pregnancy withe cheapest and easiest method.
First in Malaysia to provide Ultrasound based HIFU service for fibroid and adenomyosis. Has advanced facilities such as Voluson E10 Ultrasound Machine, office hysteroscopy and 3D laparoscopy.


Pleasant and friendly clinic, Operating Theatre and Infertility staff who will assist you during your clinic visit.
LAPAROSCOPIC AND HYSTEROSCOPIC SURGERY
SINGLE INCISION LAPAROSCOPIC SURGERIES
PERCENT OVERALL SUCCESS RATES
HAPPY INFERTILITY COUPLES
HIGH INTENSITY FOCUSED ULTRASOUND (HIFU)
Since its founding in 1994, Selva's Fertility Obstetrics and Gynaecology Clinic has been striving to deliver the best care to patients may it be pregnant mothers. women with gynaecological problems or couples seeking fertility assistance.
High Intensity Focused Ultrasound (HIFU)

for fibroids and adenomyosis
We are the first in Malaysia to provide Ultrasound based High intensity focused ultrasound (HIFU) for fibroids and adenomyosis. HIFU also known as focused ultrasound surgery, which uses focused sound energy to heat and destroy tissues. It is a non-invasive, organ sparing, thermal ablative procedure. It is aimed to preserve the uterus by ablating fibroids and adenomyosis without scars in the abdomen.
Laparoscopic surgery is the passion of Dr. Selva. He performs advance laparoscopic surgeries. He also trains specialists in laparoscopic surgery and conducts workshops and teaching programmes in laparoscopic surgery.
Having started the Mahkota IVF Centre in 1997, he provides comprehensive infertility services including IVF and ICSI. By performing good laparoscopic surgeries, many patients conceive spontaneously without the need for IVF.
Obstetrics & Gynaecology

Care
Having a good Ultrasound Machine (Voluson E10) in his clinic, and backed by Mahkota Medical Centre's good Labour Room, Paediatrics and Operating Theatre Facilities, pregnant women will be assured of good Obstetrics and Gynaecology care.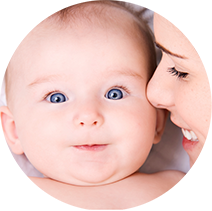 Big Surgeries, Big Incision? We Don't think so.
We embrace the philosophy of minimally invasive surgery and have over 25 years experience in treating complicated gynaecological problems laparoscopically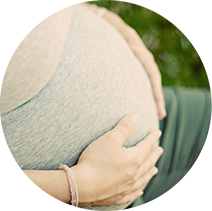 We Bring Hope & Make Dreams of Getting Pregnant Come True.
We offer a comprehensive range of infertility evaluation and treatment services for infertile couples. Our IVR success rates are consistently high for over 17 years.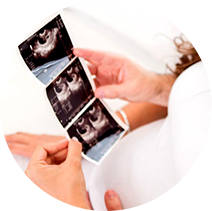 See Your Little One through the wonder of Ultrasound.
With Voluson E10, the world's most advanced 3D/4D ultrasound system. we bring your parental bonding experience to a higher level. Watch it, feel it.
The most amazing laparoscopic surgeon, with great skills, zest and compassion for his work and dedication towards his patients. Very meticulous and thorough with his work towards reproductive medicine, loved doing my fellowship in MAS under his guidance,  was a real treat to learn from him.
– Rupinder Kaur Ruprai –
Specialist Ob-Gyn, Laparoscopic & Aesthetic Gynecologist, Anti-Ageiging Specialist at Magnum Gulf Medical Center, Dubai
1987 – Excellent Service Award by Mersing District Hospital, Mersing.
1993 – Excellent Service Award by Sultanah Aminah Hospital, Johor Bahru.
2001 – Bintang Cemerlang Melaka (BCM)" (Malacca Distinguished Star) medal awarded by the Governor of Malacca.
2003 – Long Service Gold Medal awarded by Malaysian Medical Association.
Please give us as much information by e-mai or call us before making an appointment. Infertility patients are sometimes seen on the 2nd day or the 10th day of their menses. Operation cases are usually fixed for just after menses. So please call us to make an appointment.
Our clinic runs on an appointment basis. Please call us to make an appointment. We will still see walk-in patients but you may have to wait.

Phone: +60 6 282 3833, +60 6 282 3333 (ext: 3052)
Handphone: +6010 928 2883

Clinic Hours:
Mon, Tue, Thu: 9:00AM – 5:00PM
Sat: 9:00AM – 3:00PM
Wed and Fri: Operation Days
We are residents of New York, and were disappointed with the American system in which gynaecologists in one department would not collaborate with fertility experts in another department to coordinate a treatment plan in which the patient is treated as a whole person with the ultimate goal of conceiving. The fertility clinic would try to push IVF solutions with a disregard to any underlying gynaecological impairments that would prevent conception naturally, and the gynaecology department would offer surgical procedures and recovery timelines that were counterproductive to us trying to conceive. It was in this situation of frustration that Dr. Selva came recommended to us via a friend in the UK who had shared similar negative experiences in the UK as well. We could not have been any more happier to have made the decision to invest the time and effort to travel to Malaysia to be seen at Dr.Selva's Fertility, Obstetrics and Gynecology clinic. As the name of the clinic implies, Dr. Selva truly did provide us with a holistic approach to treating my underlying gynaecological issues and offering a realistic pathway to us conceiving in a simultaneous manner. I had suffered from endometriosis for the greater part of my adult life, and after a skilled laparoscopic procedure by Dr. Selva's hands, we had conceived naturally. Our healthy daughter is soon to celebrate her first birthday and as parents, we could not be any happier. We count ourselves to have been truly blessed to have met Dr. Selva.
After one year of trying to conceive, went for full fertility treatment and was diagnosed with a block left tube. Blessed to be conceived after 3 months of surgery and had all my follow up here too. Clear ultrasound scan and supportive team. Highly recommended. Do bring a book/ fully charged phone, the wait can be long too 🙂
gayathry thevi
2021-01-31
Zamzullailee Nordin
2021-01-30
Dr Selva is a very good doctor...he was very clear in explaining our problem..highly competent...if not for the pandemic we should be visiting him again...He is very updated...and he can speak english, malay, mandarin, tamil.